Hi, I was perusing shopgoodwill.com when I came across something strange in a collection of NES carts; what appeared to be a famicom game with a "Honey Bee" famicom to NES adapter.
Since I'd been looking for a good famicom to NES adapter I started bidding on the item, but I ended up getting outbid and lost the auction. ($81 was the final price!)
So I was wondering if anyone could recognize this famicom cart: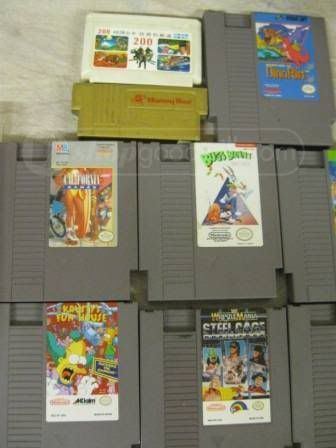 To me it looks like it could be one of those 200 in 1 pirate multicarts, but I'm no expert on famicom games, so that's why I'm here!