Hi everyone!
As you may know, today (November 21st) the Super Nintendo (SNES) console turns 30!
To celebrate this, I made a
new SNES game titled "The Last Super."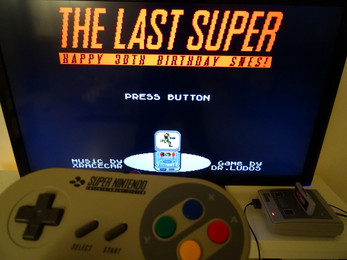 You'll play as the last SNES cartridge on Earth. You'll have to move and jump around in each of the 20 levels of the game so every SNES can play you! But don't let a SNES without cartridge for too long...

The game is freeware and can be played online or downloaded from here:
https://drludos.itch.io/the-last-super
It's also available on cartridge to play on a real SNES, with my previous game "Keeping SNES alive" as an added bonus:
https://catskullelectronics.com/collections/games/products/the-last-super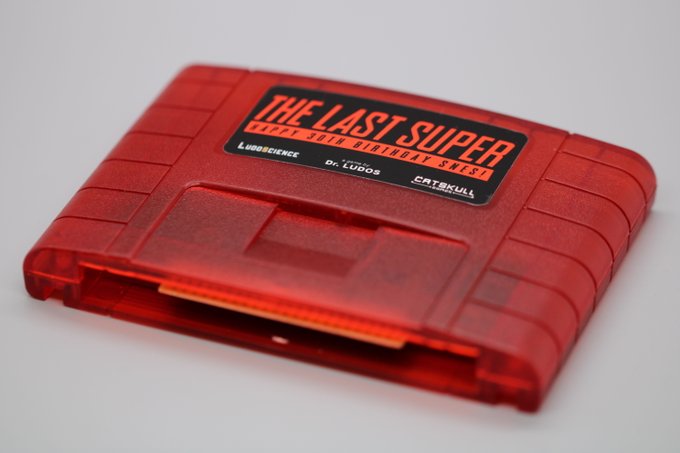 Last but not least, the
game is open-source
, with a lot of detailed comments in the code. The game is made 100% in C, with
PVSNESLib
I hope it'll motivate and help other beginning developers to make new games for the SNES!
I hope you'll enjoy it!