So I been working on this game for a very looooooooooooooog time. It used to me a GBA game. I converted it to a SNES, as the latter is my true love.
I think it's a good to show it in its current state, as I have in high regards to the opinions of the members here. You can help me steer the wheel in the right direction.
What's done:
1. Characters with different states (not all graphics animations completed)
2. Ringmenu system
3. Menus for status check, sorting items, save/load, etc.
4. Tilemap and map transitions
5. Script system for "scenes"
6. Weapons with different effects (e.g. boomerang stuns enemies, etc)
7. AI system similar to Final Fantasy XII's Gambit System
8. Healing items (not all graphics animations completed)
9. Different monsters with different AIs (need more).
10. Npcs with random movement and dialogue (place holder graphics as in now)
11. Save/Load system
What needs to be done:
1. Day/Night system
2. Magic System (I'm thinking of only a few spells)
3. Map creation
4. 2 player mode
5. Completed sound engine, as the current one is very limited
5. Debugging
6. Debugging
7. Debugging
8. Debugging
9. Debugging
Also, more debugging.
Some screenshots from bsnes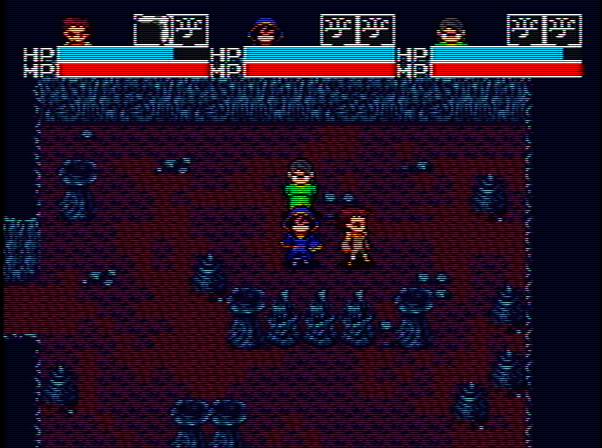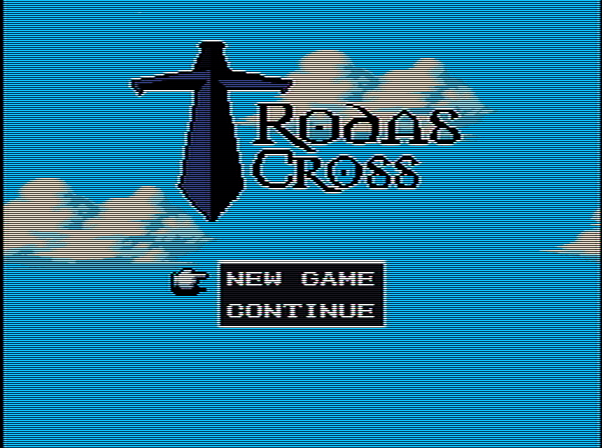 I paid various artist for most of the graphics you see here. The rest are "free to used kind" found in sites like itch.io.
My brother and I plan to compose the music. Simple tunes.
My plan is to release it on Steam this year, as it had been already been greenlit.
I also would like to release it in catridge form if possible.
I would like to make a Kickstarter for this regard, but I need the proper advice and connections first.
I will release a video and later a demo later this month.
I REALLY wan to release the game in some form this year, as I been working on this for too long.
Any question(s)?
Please, advice me.
EDIT0:
Video capture software (Icecream) caused some lag.
https://m.youtube.com/watch?v=8CSLIY_EkVg
https://m.youtube.com/watch?v=XEHw88WqrK4
EDIT1:
Added demo file!
https://github.com/kaffeeware/hello-wor ... _v1_03.smc