I agree that if the color count starts getting high then varying outline colors can be helpful as well. Rust Bucket from nitrome is a good, clear example of this: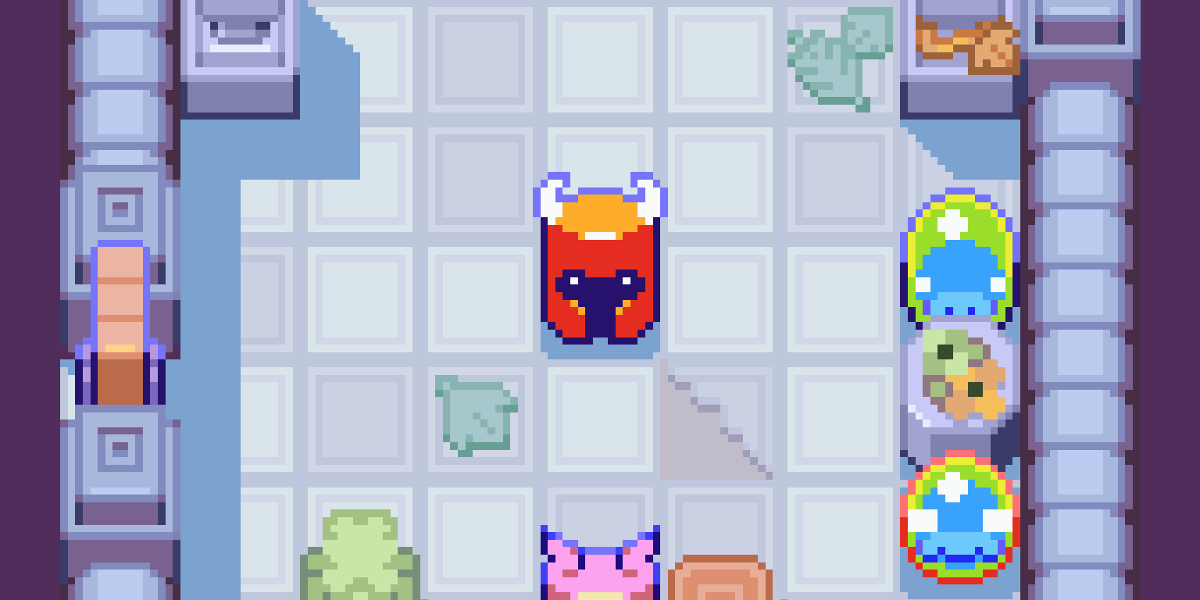 The shading is clear, and clearly represents the form. In the Arne example, despite the personal appeal of its style, the final solution undeniably most clearly represents the form, by giving clear details without distractions:
...but that form's not a sphere, so what's a better way to shade a sphere? One of the things I've noticed from all of the spheres posted here (and is also evident in the Euro 'toon characters posted) is the lack of reflected light: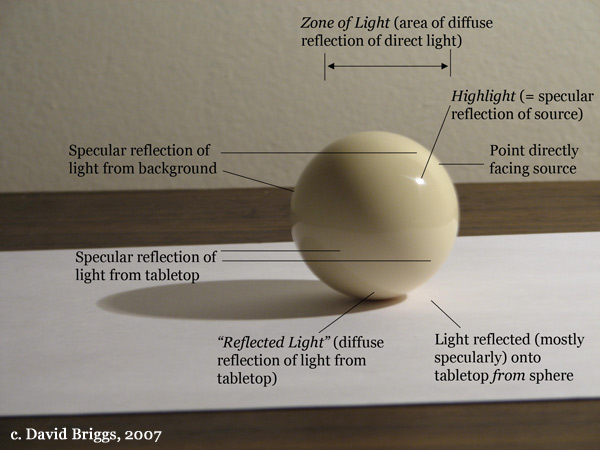 From your post history, Espozo, it seems that the Metal Slug style may be your most preferred style? If so, I wouldn't blame you, it's very well done. So, let's look at how those artists handled a sphere:
Source
7 colors + 1 transparent, What makes it successful:
* Bands vary in thickness in relation to each other
* Bands vary in thickness in relation to themselves (tapered)
* Reflected light on opposite side from light source
* Highlight is very minimal (a single pixel)
* Saturation and value contrast are tightly keyed, and clearly represent the reflectiveness of the material of the orb.
All in all, the two things that make the Metal Slug style so effective are:
1) complete control over saturation, which is typically the number one giveaway of programmers' art on systems with palettes high enough that saturation differences are an actual option. You can tell someone there had formal training. (This is also the most evident on the low-quality Metal Slug "knockoffs" that occasionally flood the android market)
2) shading that clearly conveys the textures and details of what's being represented
Anyway, the specific topic of discussion from the title seems to have run its course, it may be beneficial to rename the thread to broaden its topic of discussion to pixel art styles in games. There are a lot of interesting points to discuss on the evolution of styles across each system's history, regional differences, etc.