I loved the demo and I can't wait to see a new demo or (even better) a release.
going back to replay a bit your old demo, however, I think that also puzzle 1 admits multiple solutions: isn't this valid too?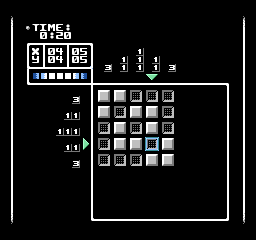 good luck with your work, anyway: I think that if you manage to avoid multi-solvable puzzles you'd really get a great product!