Wizards & Warriors does not run correctly in my emulator. When a level is loading (e.g. at the beginning of the game or anytime the player dies and starts a new life), the display flickers between the background and the status bar (which is in the wrong position):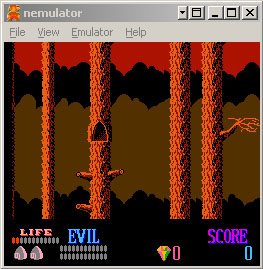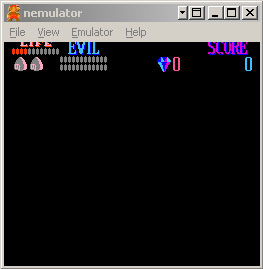 This lasts for about second, then the background is stable, the player appears, and everything works fine. Possibly related to this problem, the map screen does not display correctly: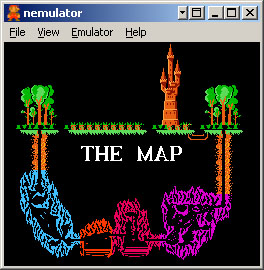 Notice the bottom half of 'Map' below the trees and castle. Has anyone seen these problems before or have any suggestions?
Thanks,
James