Hey, I've been working on this game for a long time, and I've released a demo of it. It's for both Windows and Mac as of this release - previously it was Windows only.
It's made in C++ using the Allegro library.
This post is apologetically mostly copy-pasted from Sega-16, but I thought you all here might find it interesting as it can act as a working demo of my CRT simulation I've been playing around with.
The download links and description are on this page:
http://mikejmoffitt.com/wp/?p=211
And a screenshot of my CRT emulation to get you interested: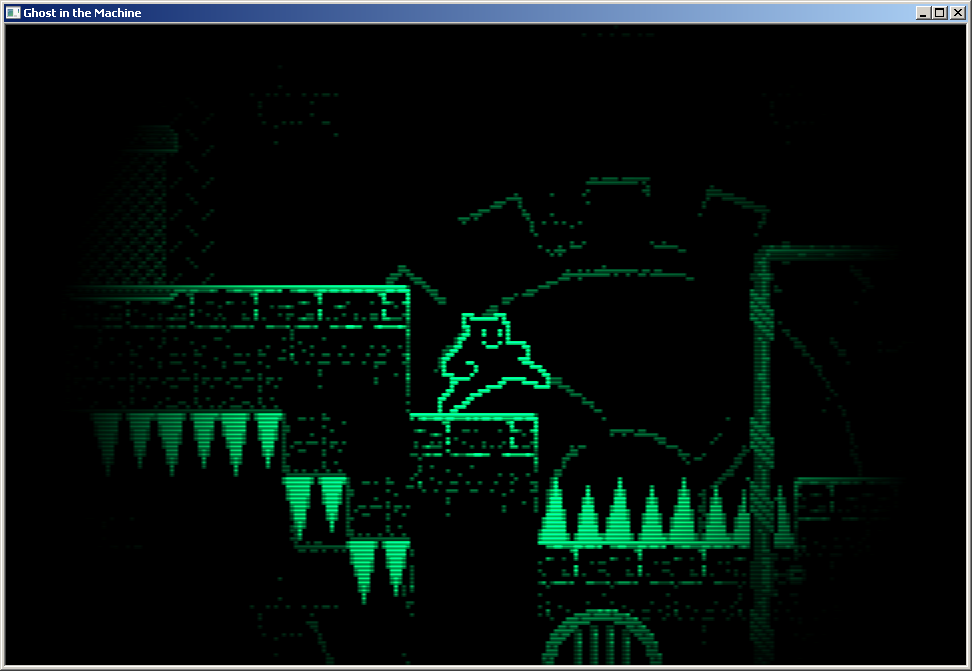 Please give it a try and let me know what you think!