93143 wrote:
If I recall correctly, even Super Mario Run got savaged by reviews from players who didn't read the fine print and thought it was free. They played the first few levels, hit the paywall and got angry...
Correct.
You know, I think we're forgetting the best example of advertising in a video game: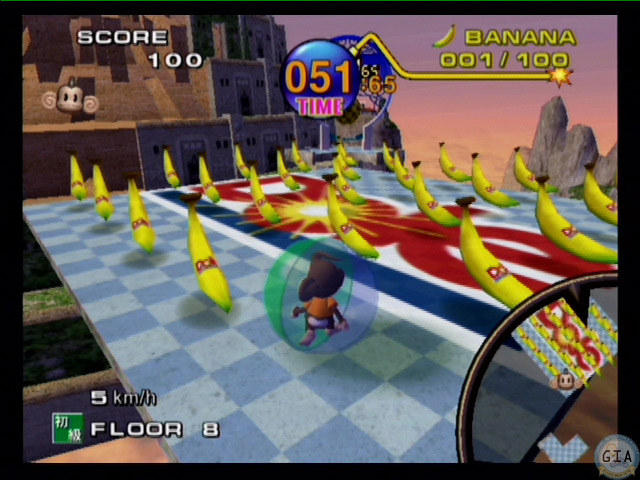 It was pretty effective, because whenever I go to the store to buy bananas, I get Dole bananas. I would say they taste better, but I know it's just the placebo effect.