Moderator: Moderators
---
---
First time I saw I tought it was a Phantom System's lightgun:
Altough the hardware of the light phaser is superior, visually they're very similar!!
---
Posts: 1
Joined: Thu Jul 25, 2019 4:05 pm
The following image accurately recreates my reaction to the bit of red trigger and cord sticking out of the tape:
[Off-topic link removed. User warned. --MOD]
---
Still legally a gun if used in a crime.
---
This topic ended up being a spam magnet.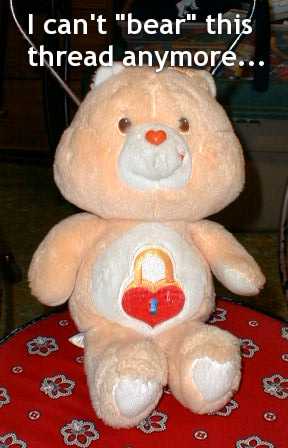 ---