I just got the Lawson Limited Deluxe Pack of Tactics Ogre: Knight of Lodis item(jp of course), so now I have both the Lawson edition, and the Famitsu Edition.
I'm usually not into collecting games, just to collect, but I so just had to have these(One of the best SRPGs ever made, and the bonus "wooden" display box is of such high quality, It's not funny), besides I do own a playing version of the game as well.
This is the Famitsu Edition one: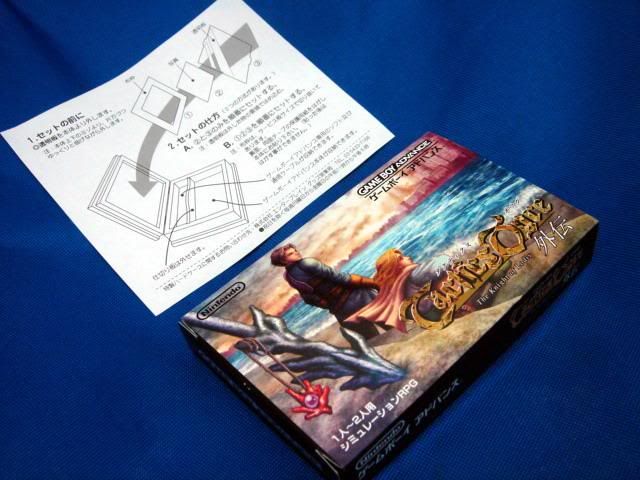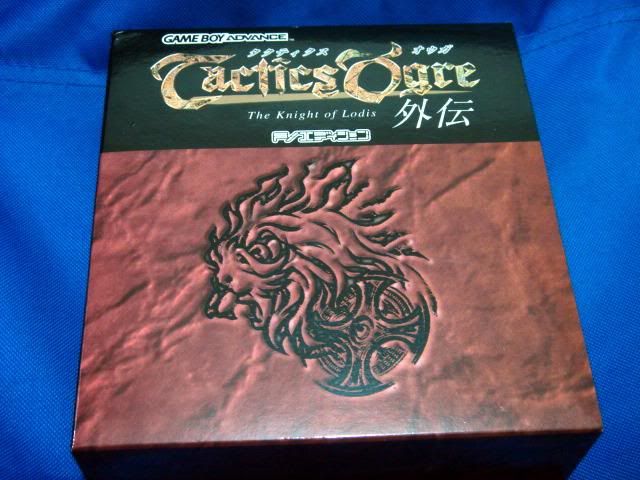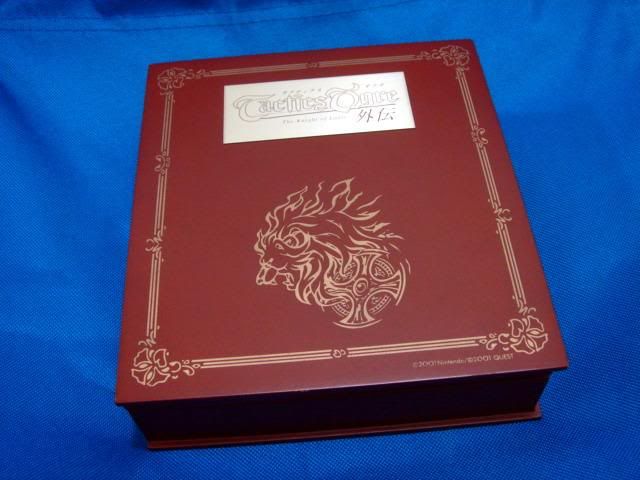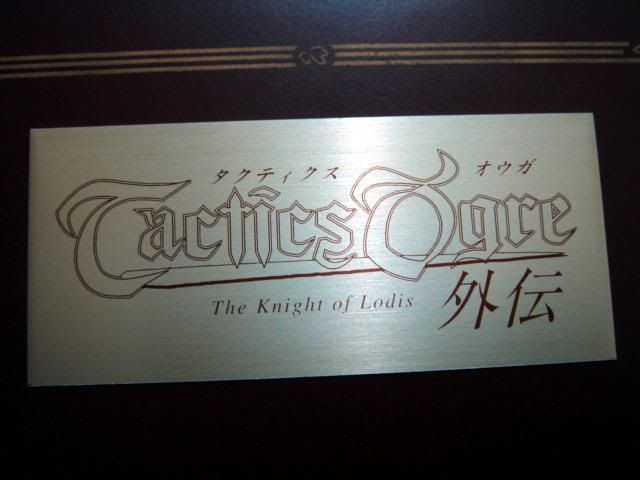 Note: Yes that's a Steel Name Plate.
PS. I really don't have pictures of the Lawson Edition one, but the only Differance is the outer cardboard box says Lawson, and the Wood box is painted a different color.
Also from what I recently learned from the Japanese person I bought the Lawson Eddition one from, there were only 1,000 made of each version, and they were pre-order only through magazines/website.
Wow, very restrictive on title legnth here, aren't you guys, yikes.