Hey guys.
FamiStudio 2.0.0 was just released, it has tons of new stuff so I thought id start a new thread. If you have any issues or questions, please post them here, ill check from time to time.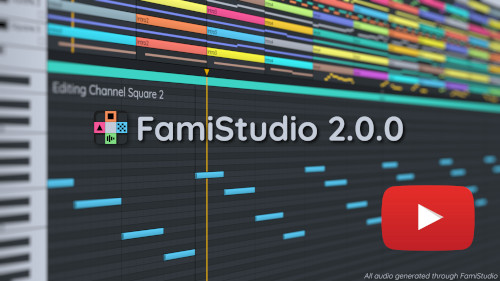 New features:
More audio expansions: FDS, MMC5, VRC7, Namco 163 & Sunsoft S5B.
Real-time expansion instrument parameters
NSF import
Note drag & drop with audio preview
FamiTracker FTM import
ROM export
Fine pitch effect track
New tempo mode
PAL support
FamiStudio text import/export
Custom pattern settings and loop point
Here is a new Tutorial if you want to get started.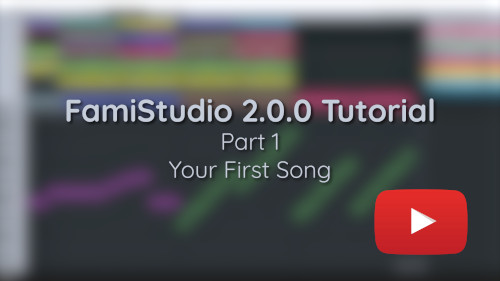 -Mat