tokumaru wrote:
Cool! We're mostly looking for PPU differences, right?
CPU, actually. As far as I know there are no PPU differences.
Oddly enough, the PCB is an HVC-CPU-06, and the cleanest I've ever seen!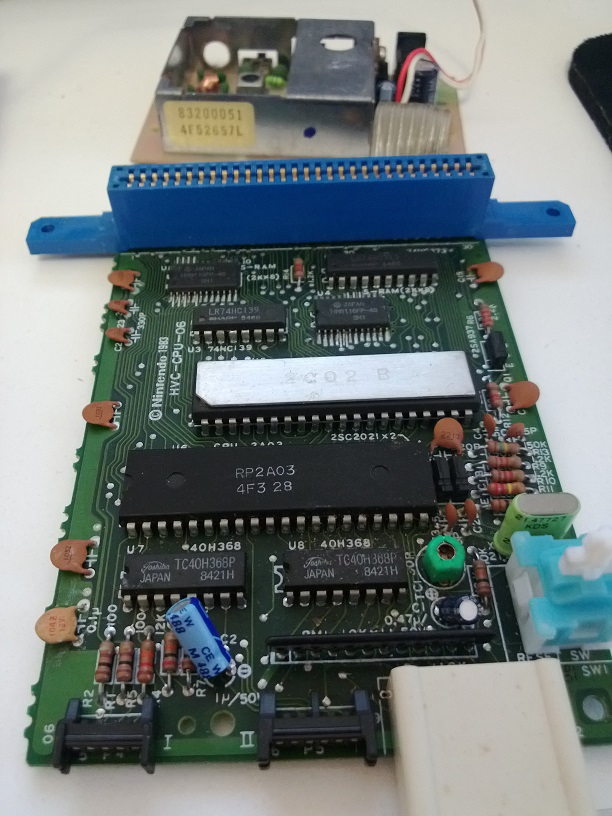 I got it all AV modded and working fine. Sure enough, the periodic noise is not there, but rather replaced by psuedorandom noise. As for lockups / instability, I have yet to notice any such thing, but since this is such an obviously late PCB design, this board may not be representative of the systems that had those issues. I mean come on, there are SMD ram chips! Weird, considering my newer HVC-CPU-07 and GPM-02 boards both do not feature such ICs.
While I wait for a donor busted famicom to arrive for its system shell, I have done this: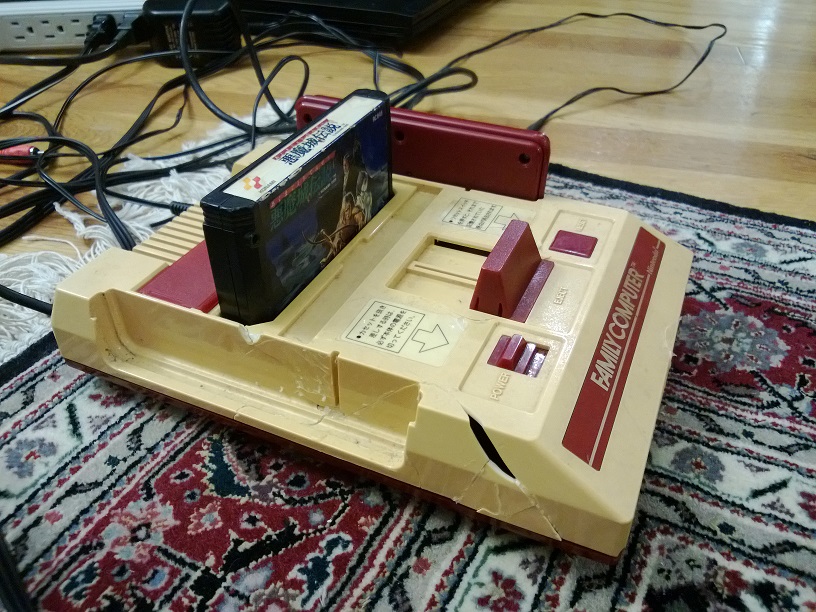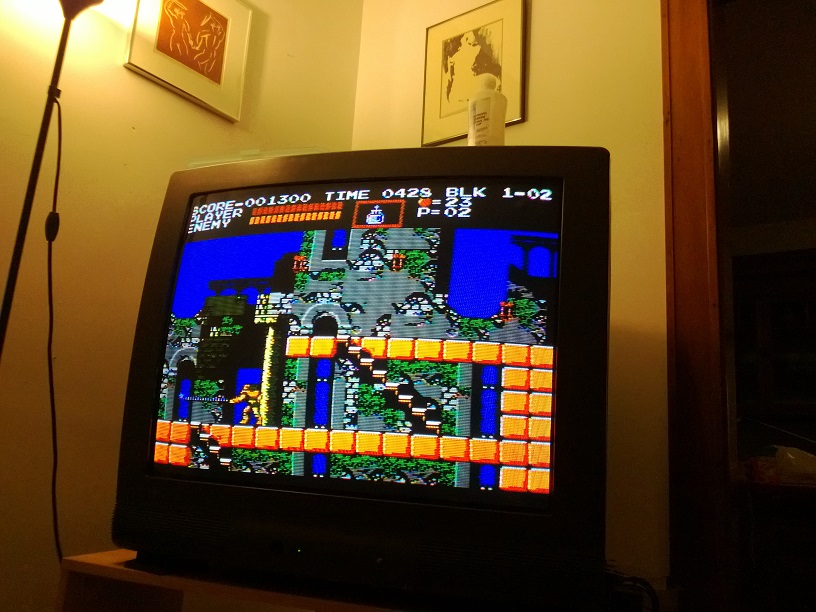 The AV mod is far from complete though, I haven't added any capacitors yet in the usual spots so there are jailbars and a few diagonal lines at times. Still, it is definitely a functional unit!