oh, ok. i have a king of kings cart and wanted to make escape from atlantis.
heres some pics of the games i got: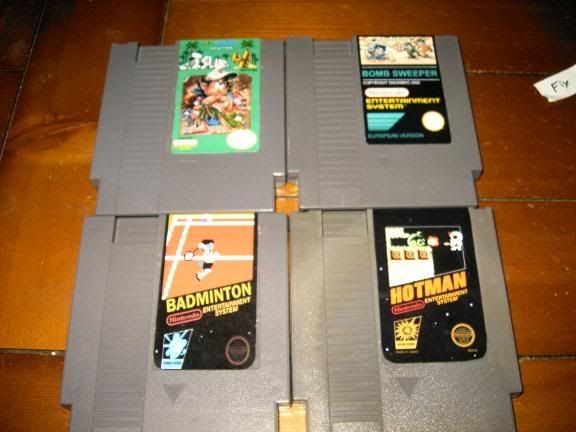 i also have tsb 2005, tsb 2006, transformers, circus charlie, sanrio carnival, sanrio volleyball (all need labels, just too damn lazy).
your site definitely inspired me to start making them. its just a pain desoldering the boards, i should really buy a hot air station.