I had this 350-in-1 multicart: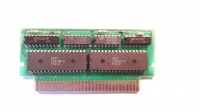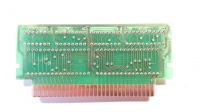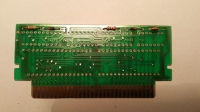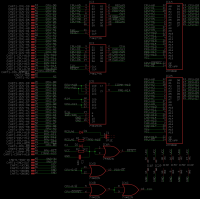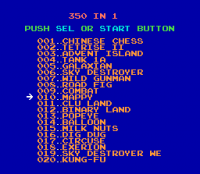 It does not work at all in most of my famiclones, except one, on which it starts without problems on 8/10 powerups, on 1/10 it has glitched menu graphics and on 1/10 some random game is started instead of menu.

I suspected reset circuit to be cause of problems and examined signals on them - indeed, reset, fed to latches is oscillating (version with 74LS02). I replaced the gate with different LS02 chip but same result - and I tested both gates on logic tester and they are OK. The interval of oscillations is 50 Hz (20ms) so probably some noise from mains.

Then I replaced LS02 with HC02 and it works fine: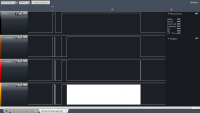 Any idea what is cause of troubles? Does thus LS gate have some kind of retardance when sourcing surrent?