*Yes, I can confirm, on my Just Breed it gives similar read results on powerup: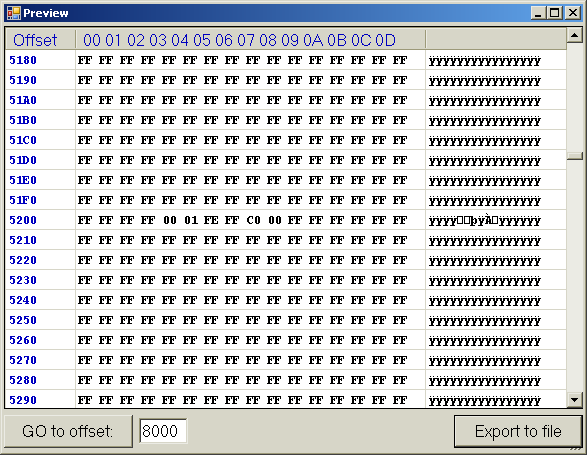 *Maybe this C0 at $5208 is some kind of version (signature), or it returns some what mode MMC5 is is (SL/CL)
*Multiplicator is asynchronous and gives result immediatelly (not like in Mapper 90 when you have to wait 8 cycles for shifting 8 bits of multiplicands internally)
*MMC5 must have some kind of internal clock OR reset detector, because if you stop cycling M2 at 1.7MHz, it returns to power-up state (EXRAM and RAMs becomes write-protected, same applies to the read-back of register below)
*If you write something nonzero to $5209, interrupt is immediatelly asserted. First read of $5209 returns $80 (and interrupt is deasserted), next ones return $00. It is completely independent from $5204 (disabling interrupts through $5204 does not make any effect, also reading $5204 does not report IRQ pending when IRQ is asserted b $5209)
*If there is battery, MMC5's EXRAM content is backed up.
* If you try to read back $5c00-$5fff on powerup, it returns zeros. If you switch EXRAM mode to 0/1 - it returns FFs, if you switch it to 2/3 - it returns its content. So the power up state is something different.