I've got from MLX quite unusual Famicom with 50Hz/60Hz switch. In fact, the mainboard and all chips are the same as in regular one. The difference lies in the modulator PCB - this one consists of MK5060 chip, which "magically" alters PPU operation on-the-fly.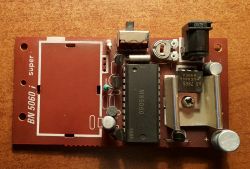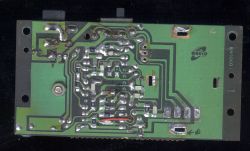 I found this also in Micro Genius IQ-201 console few years ago, but I was not mostly interested at that time and I even did not make photo of the chip, but I bet it was the same one: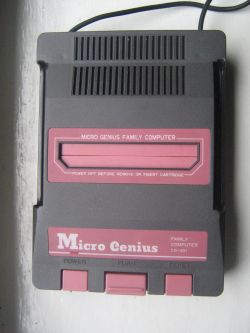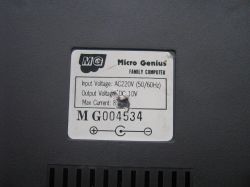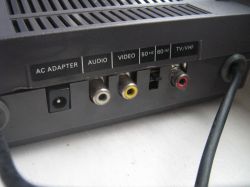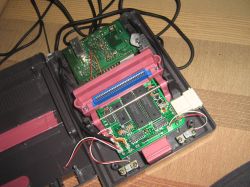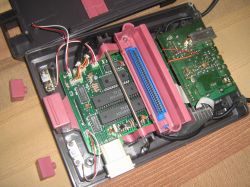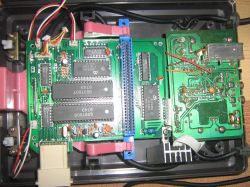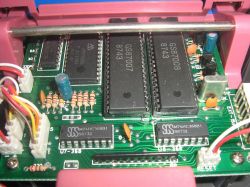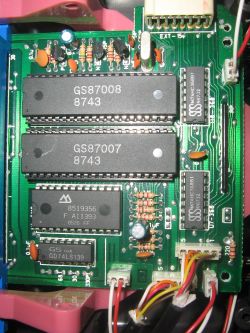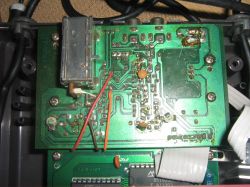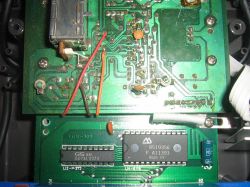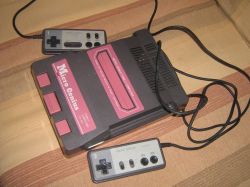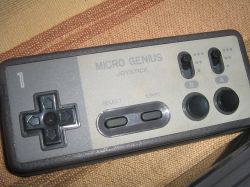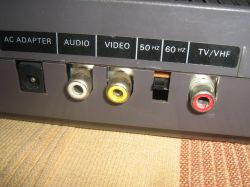 The MK5060 chip inputs original (CLK_FROM_FAMICOM) 21.47727 MHz clock signal (which is disconnected from the PPU pin 18) and generates its own clock (CLK_TO_PPU) that it is fed into PPU pin 18. It also watches the PPU /CE (pin 13) signal and that's all. Where is the magic?
In the 60Hz mode, CLK_FROM_FAMICOM is basically the same as CLK_TO_PPU (with the exception of amplitude and offset).
CH1 = video signal, CH2 = CLK_OUT, CH3 = CLK_IN, CH4 = /NMI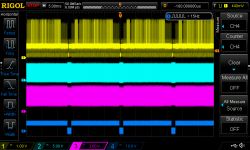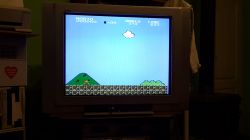 In 50Hz mode, MK5060 suspends the PPU for a few miliseconds at end of each frame (20us - 16.67ms = 3.33ms) and during that time, CLK_TO_PPU is disabled. Because the frequency is not altered, it is still NTSC video. The break in CLK signal seems to cause the PPU to cut a few scanlines of video from beginning. Also, my TV was unable to tune to the color carrier (but I tested capturing video using USB grabber and the colors were presents)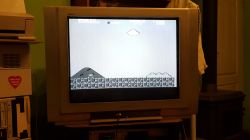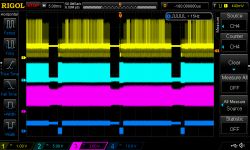 When the game disables rendering, the PPU returns to 60Hz mode for that period of time. I still haven't inspected why the PPU /CE is needed, but without it - it also stays in 60Hz mode.
-
The chip is surrounded by some elements - probably there is Chroma, Luma and Saturation decoder as well as scanline and frame sync pulse decoder.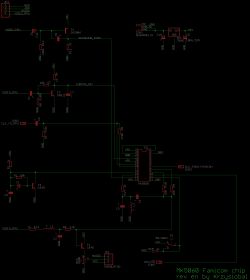 I tested waveforms on every of its pins (with reference to the video signal produced by PPU), here are results:
* pin 1: SCANLINE/FRAME SYNC INPUT (high during sync pulse and scanline start)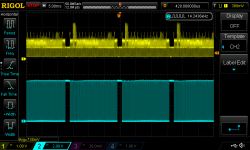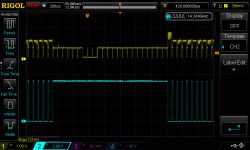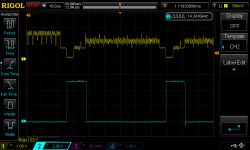 * pin 2: ? (tied to GND)
* pin 3: N/C (no interesting waveform)
* pin 4 (CH2), pin 5 (CH3), pin 6 (CH4): N/C (output of colorbust carrier demodulation with different phase shifts)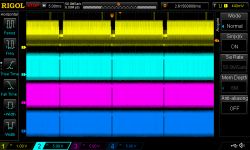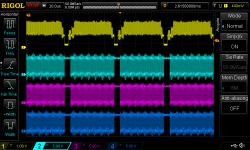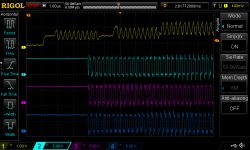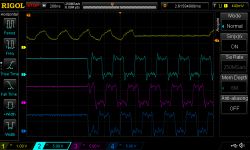 * pin 7: CLK_FROM_FAMICOM
* pin 8: frame sync (only active in 60hz mode, otherwise low)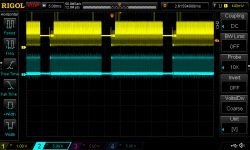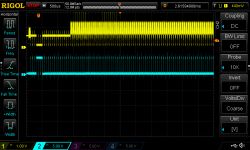 * pin 9: frame sync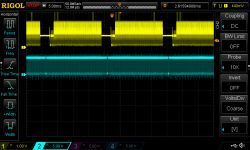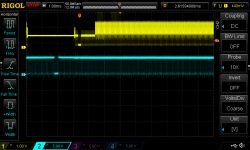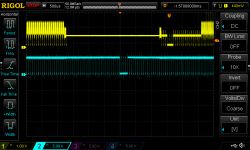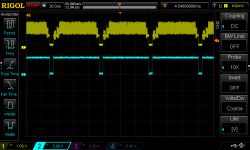 * pin 10: PPU /CE input
* pin 11: 60 Hz (HIGH) / 50 Hz (LOW) switch
* pin 12: GND
* pin 13: +5V
* pin 14: another sync?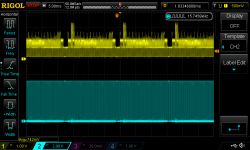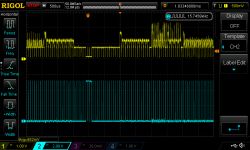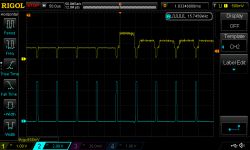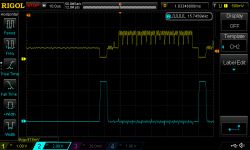 * pin 15: hue input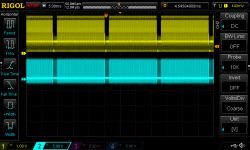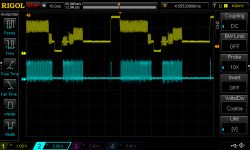 * pin 16: 17.7345 MHz input clock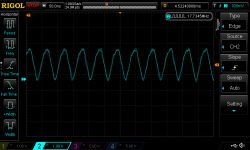 * pin 17: 4.43365 MHz clock output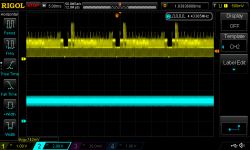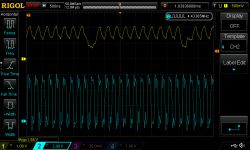 * pin 18, 19: CLK_TO_PPU
* pin 21: saturation?