I'm trying to hook up a TSOP40 adapter to my Willem burner and am having trouble with it. I'm trying to burn a M29F032 that I made with the dip 36 boards purchased at buyICnow. I've made the 29F032 adapter fine, it's just getting it to burn is the problem! I'm attaching pictures of what I've figured out so far, which isn't much. I'm basing this wiring off of a cad file found on the forum.
I'm also wondering what hardware needs to be selected on my Willem software. There is no device available for the 29F032. I'm running version PCB5.0c
Any information will be greatly appreciated. There is not a lot of information that I can find on hooking up my specific adapter.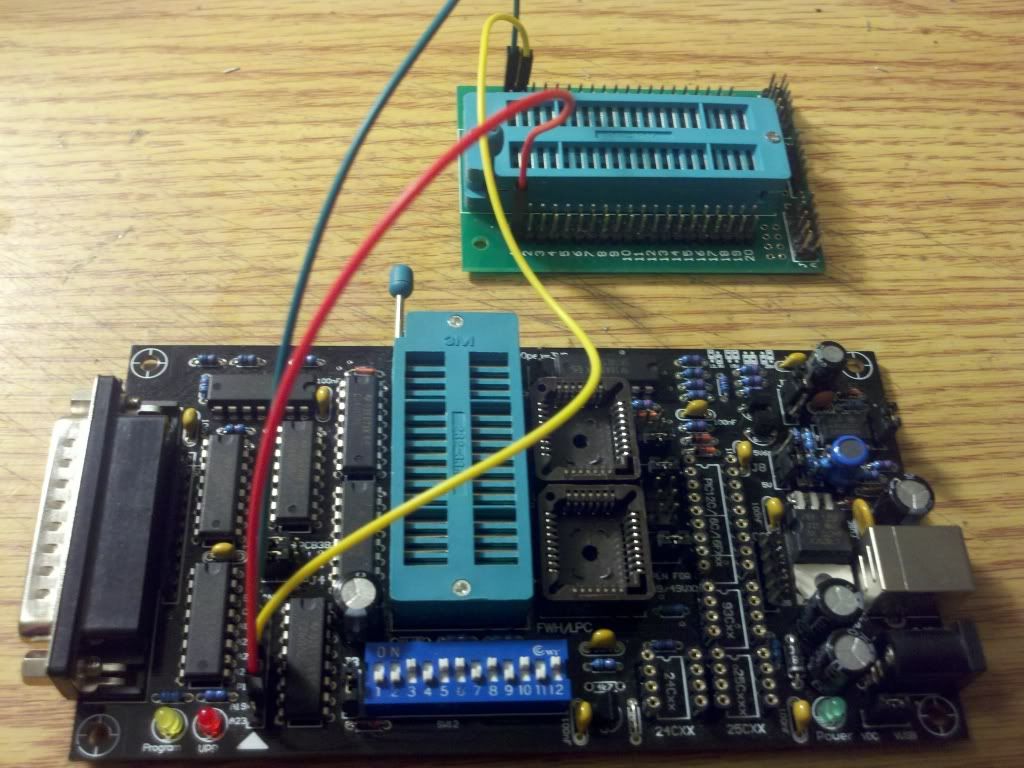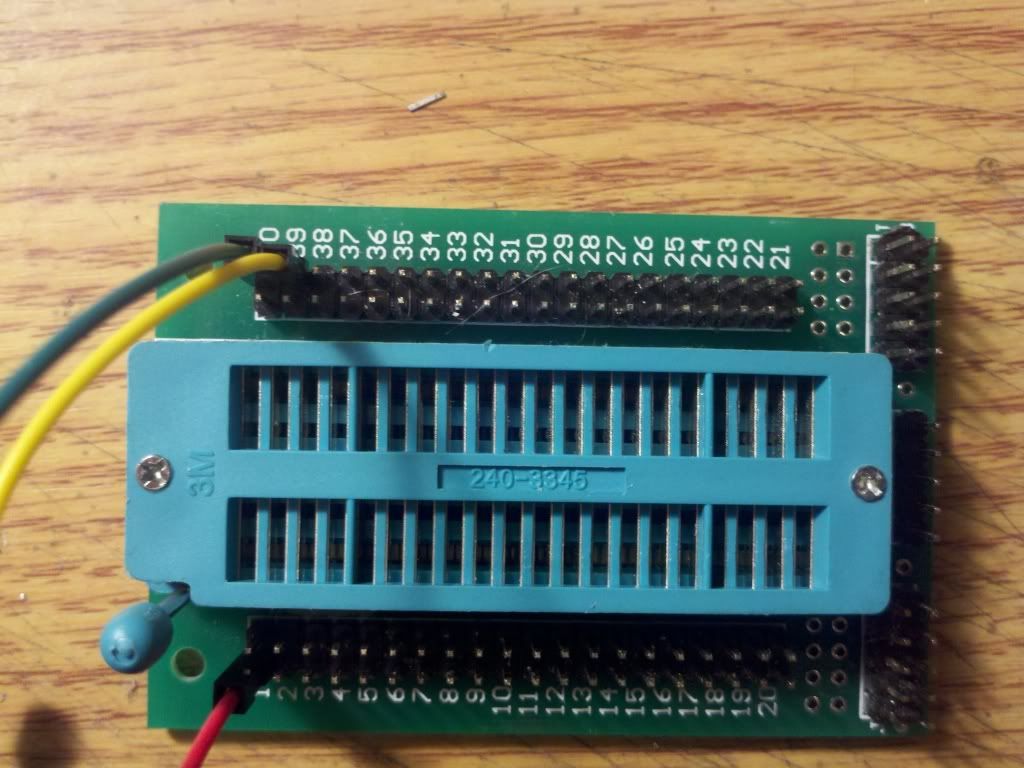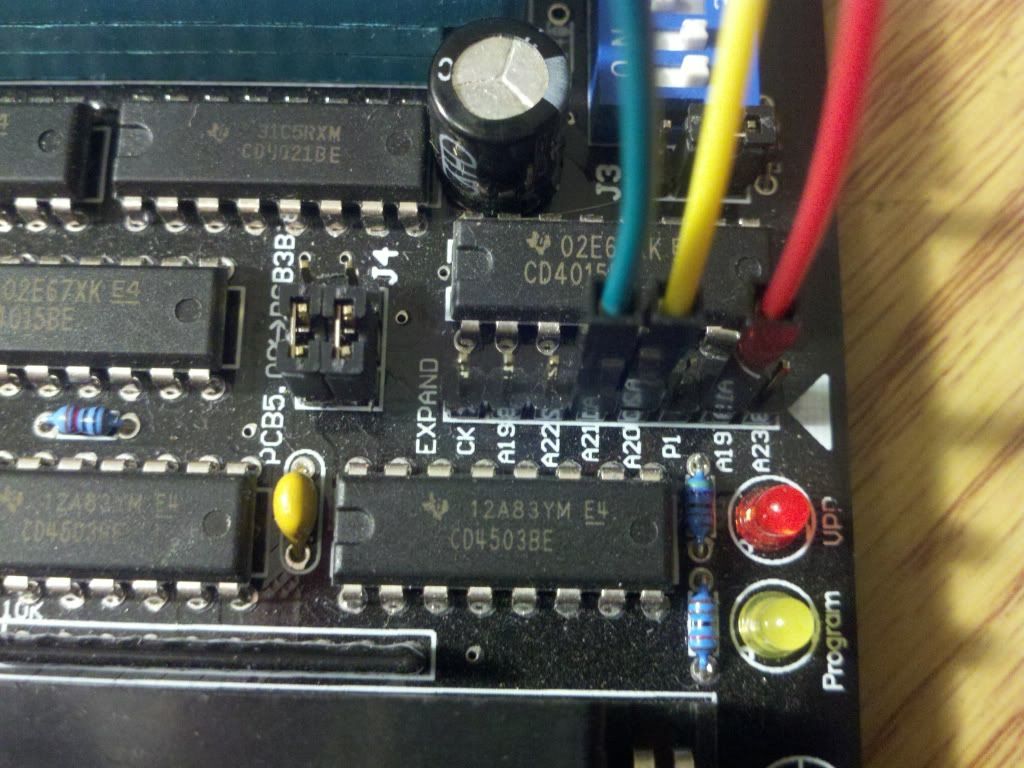 [/img]