Hi Folks,
I've been messing around learning the source code programming for the Nintendo N64 using the
NuSystem SDK
.
I've managed to generate some basic 3D graphics and have just started to venture into sound effects.
I recently got a hold of a
KuC "PARTNER-N64 PC"
development system to take advantage of the "Real-Time source code debugging" features that it provides.
I'm on the hunt for copies of the "OFFICIAL" manuals and software for this system.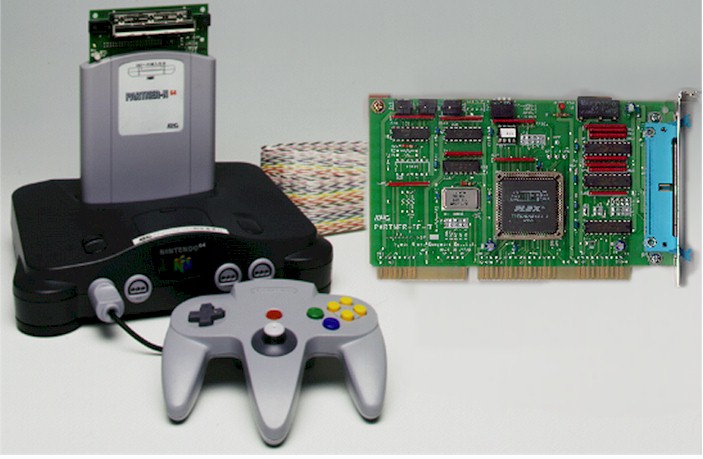 Now I am aware of the many websites that have various links to the SDK's, driver disks and other online versions of manuals for this system...like:
http://level42.ca/projects/nintendo-64-development/
http://n64devkit.square7.ch/
However I'm on the hunt hoping to find someone that could provide PDF scanned copies of the
"Official"
manuals and also .ISO images of the official software discs.
as shown below: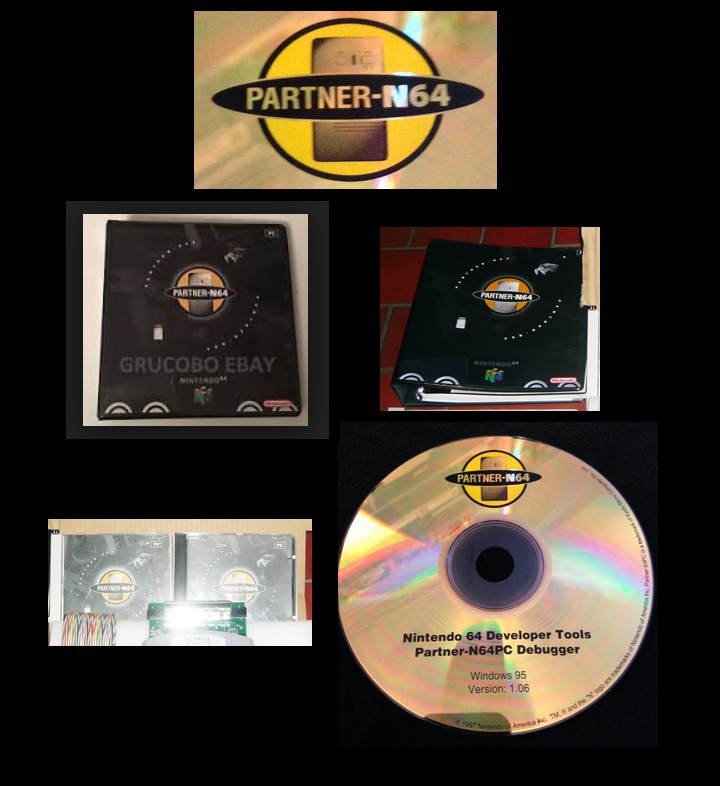 I'm therefore reaching out to the Development community in hopes to locate copies of these.
In the video below which I posted on my YouTube channel, I briefly show my PARTNER-N64 PC system.
I also give an overview of my codding process using a 64Drive flashcart.
https://youtu.be/d5YO2XMBvvk
Hopefully someone in the community will come to the rescue here.... and I'll be able to locate copies of the Official manuals and software CD's.
Cheers! Folks,
-Gerry
http://www.digital-circuitry.com