To be honest, Mario isn't a very expressive character,
You can't tell much about what he's all about just by looking at him, I mean, he has a mustache, wears overalls, and I guess he has a big nose. When I first saw him when I was little, I thought he looked stupid, he wore overalls, I thought Super Mario was some sort of cartoon for little kids, like Sesame Street. Of course, I'll give him the benefit of the doubt, besides, it was 1981, and all they had was 4 tiles to make a recognizable video game character, so let's look at a character from around the 16-bit era. How about Sonic the Hedgehog, Mario's arch rival.
During the early 1990s, he was pretty well portrayed, just by looking at him, you could tell that he was hip, cool, and edgy, with all of his cheeky smirk, finger in the air. You could also tell that he was super fast by the spikes on the back of his head and his red sneakers. Of course, this is probably due to their slight overuse in tiles, IMO. But I'd say that he lost his edge after about Sonic Heroes.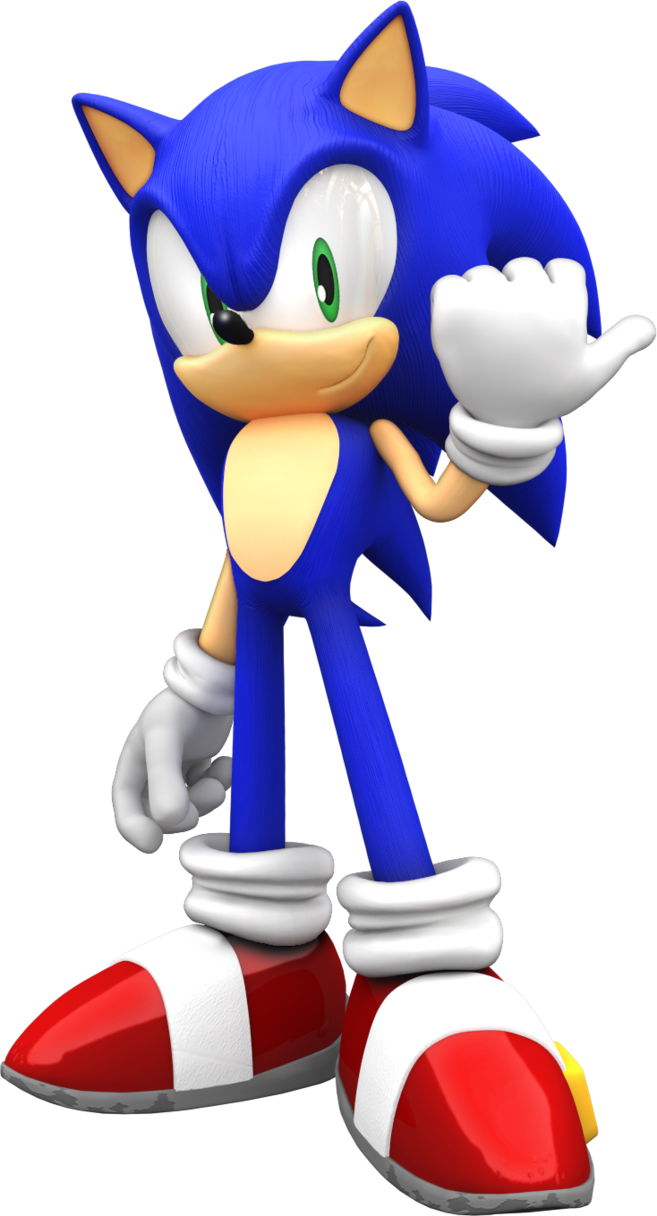 Now he's just, meh. Nothing too exciting for our eyes. I mean, you can still tell that he runs fast, but that's about it. He looks like he belongs on Sesame Street.
Edit: The last picture of Mario was too big, so I changed it.