gauauu wrote:
Any definition is going to fall short somewhere (I personally agree that retrotainment's games ARE homebrew, and tengen's aren't, but how do you draw that line?)
Homebrew for me is any project that isn't expected to have enough sales profit to have a sustainable company. Retrotainment paid tepples to do a game, yes, but let's be honest, that was a vanity project for his (Retrotainment guy's) own satisfaction, that's not moving enough mass produced copies for me to consider it a "non-homebrew" game.
But that's not really important, the real important thing for a healthy homebrew community is to have a CRYSTAL CLEAR distinction between a 100% new game vs. commercial game hacks vs. plain old bootlegs. Don't call those garbage "reproductions" please, we should admonish any
BOOTLEGS
, they're often very low effort and only done to make some cheap $$$. If we keep on using softer words to describe them (much like people use "replica" when dealing with bootleg watches and handbags) this will only hurt our legitimacy in the eyes of most casual gamers.
A little while ago I was interested in doing Colecovision programming, imagine my disappointment when 99% of the Coleco homebrews were basically illegal ports of MSX games into a peripheral they called "Super Game Module", which is simply something that makes the Coleco msx-ready. Even the scant few non-MSX games are fan ports of commercial arcade games! This turned me off immediately, I mean, why bother? Same with the NES, I don't want my games getting mixed up with pirated copies of famicom fantranslations and OMG R4R3$$$ bootlegs.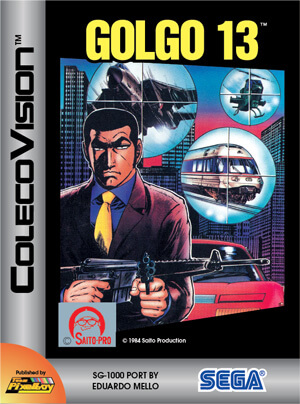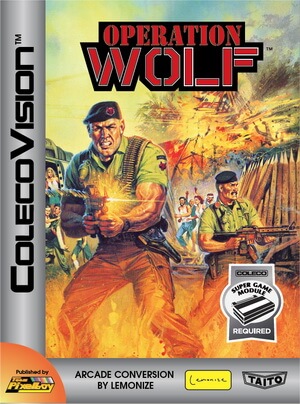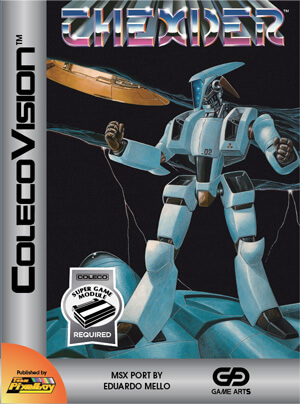 Good luck having your vanilla, original Coleco game getting noticed when literally all of those are listed for sale as "homebrew" and no one minds.