Hello everyone.
I have this NES Portable Clone i managed to get (It's a pretty rare one and a very tough one to find info, datasheets, etc) a while ago and my question is:
As you can see in the images: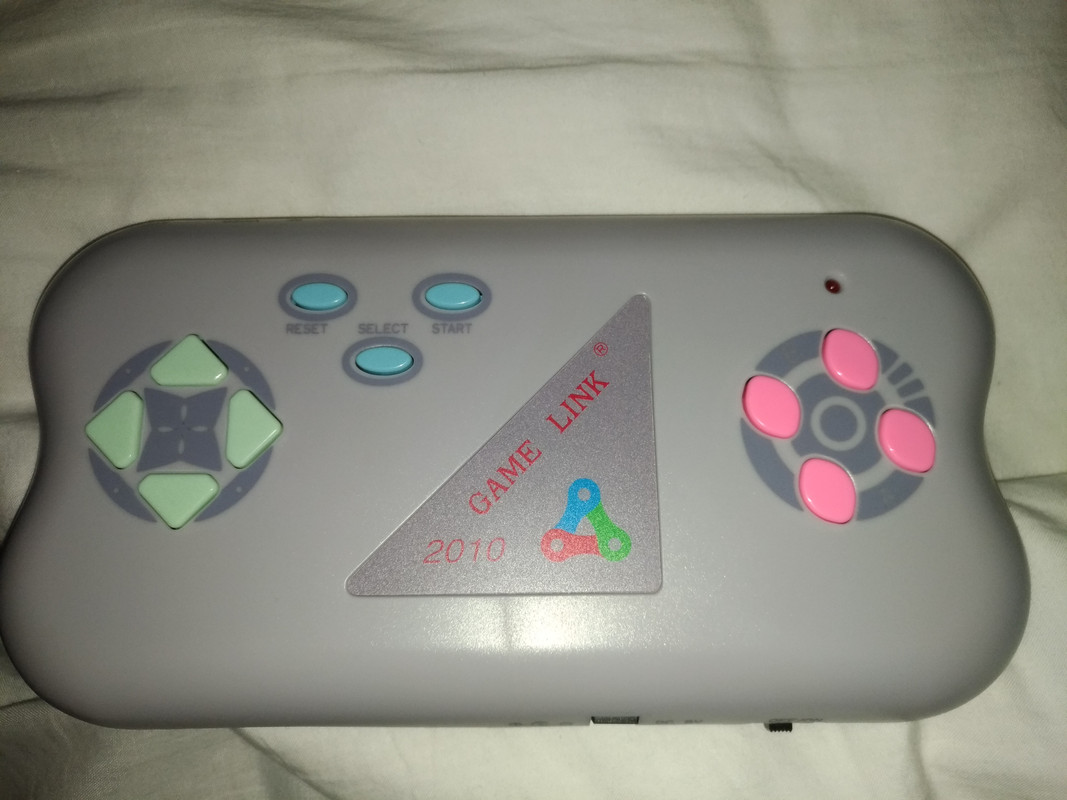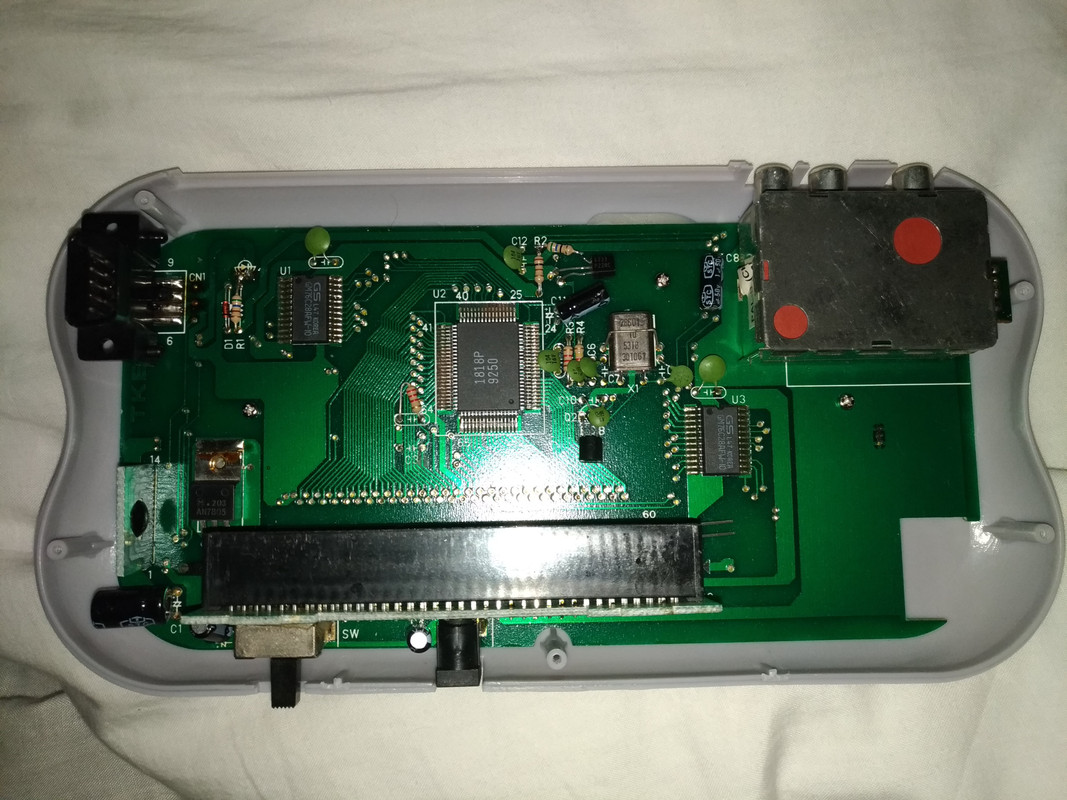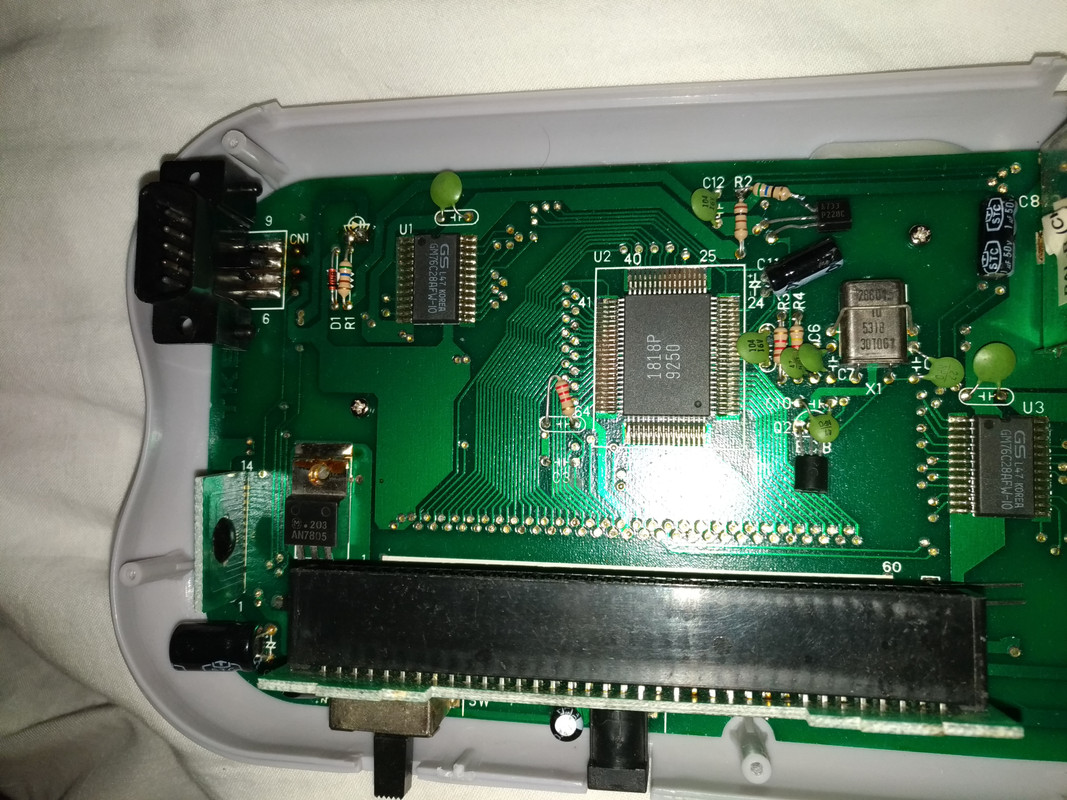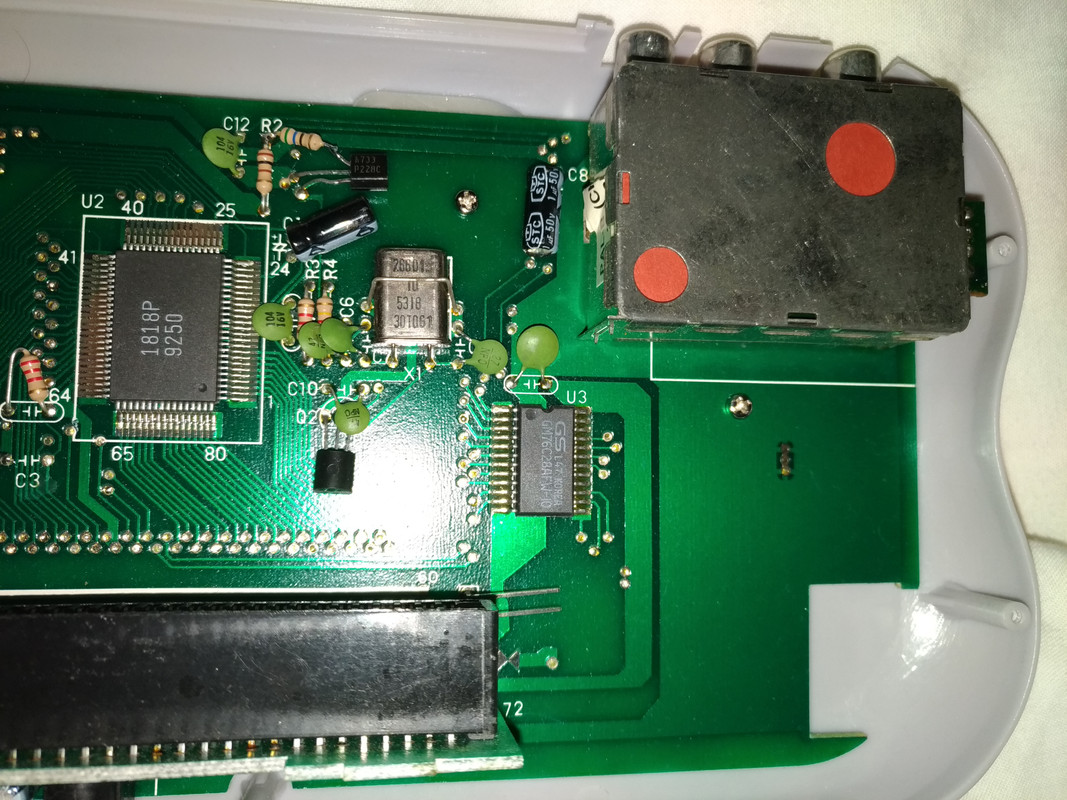 It is a portable console, with no LCD screen and the player 1 is the console itself.
For the Player 2 there is a 9 pin port on the side.
My problem is, i wanted to know how can i put an external player 1 port, so that i don't have to play with this enormous controller on my hands.
I have an 8Bitdo SFC30 Gamepad Bluetooth and the respective receiver (NES ans SNES style) so that i can play from a distance.
I even thought of 2 solutions, but unable to materialize them:
1) Switching the player 1 with the player 2 port (Rewiring pins on the inside) so that i can use the external port as the player 1.
or
2) Use the NES controller port pinout as a reference and try to find WHERE in the console PCB are located the 5 pins needed (Vcc, Ground, Data, Latch and Clock).
I did A LOT OF RESEARCH but found nothing to guide me in my journey.
Can someone has an idea for me to go on ?
P.S: Simply buying an original NES console is out of the question as they can go up to 100 euros and even more in my country.
Thank you in advance.