New here ! these days i got a kazzo , then i want to dump my 143in1 FC cartrige savefile, but I failed. i tried every script but it just give me a blank 8k .sav file, as follows:
MD5: 84D04C9D6CC8EF35BF825D51A5277699
SHA1: 5E2B96C19C4F5C63A5AFA2DE504D29FE64A4C908
CRC32: B4293435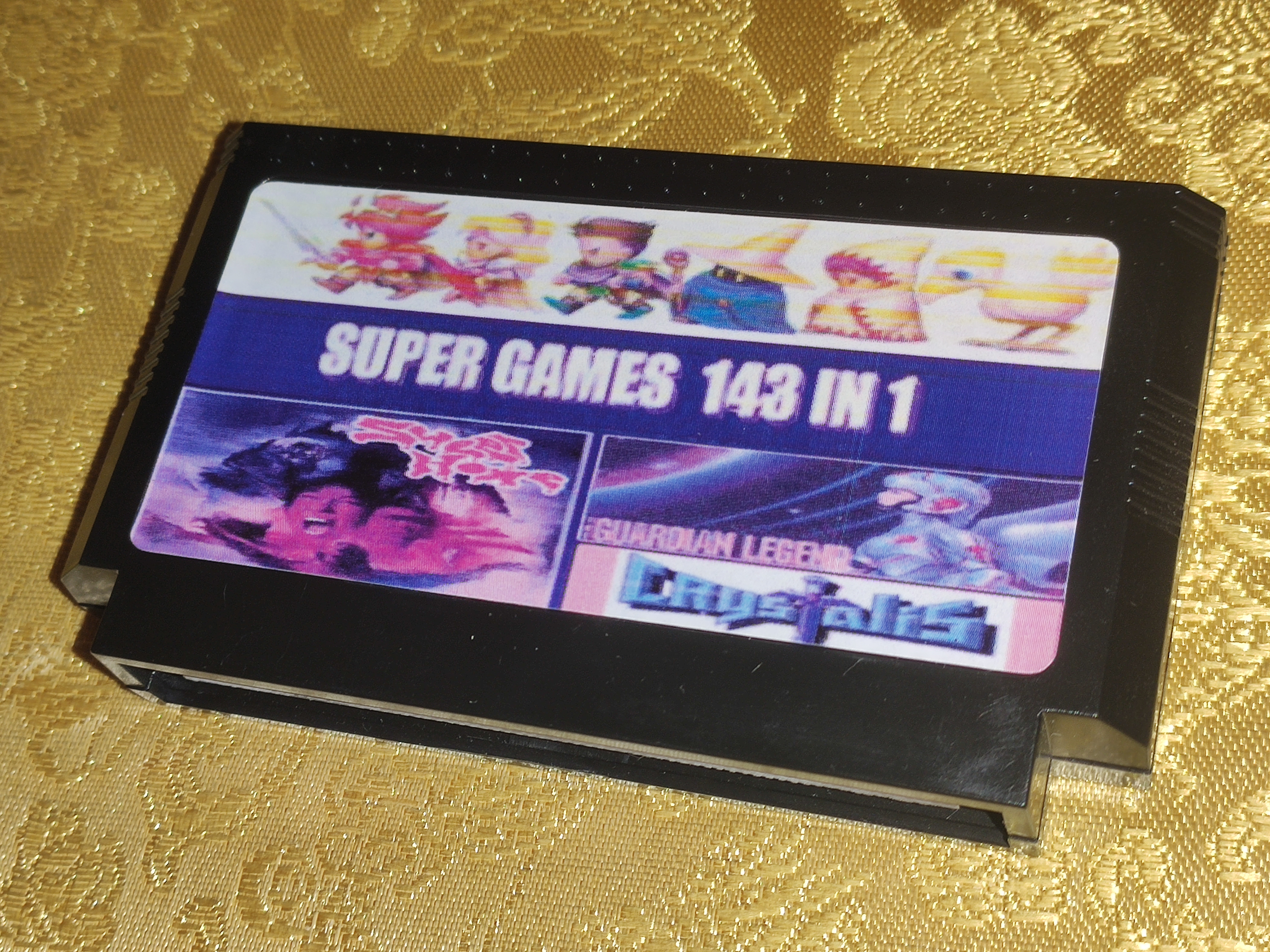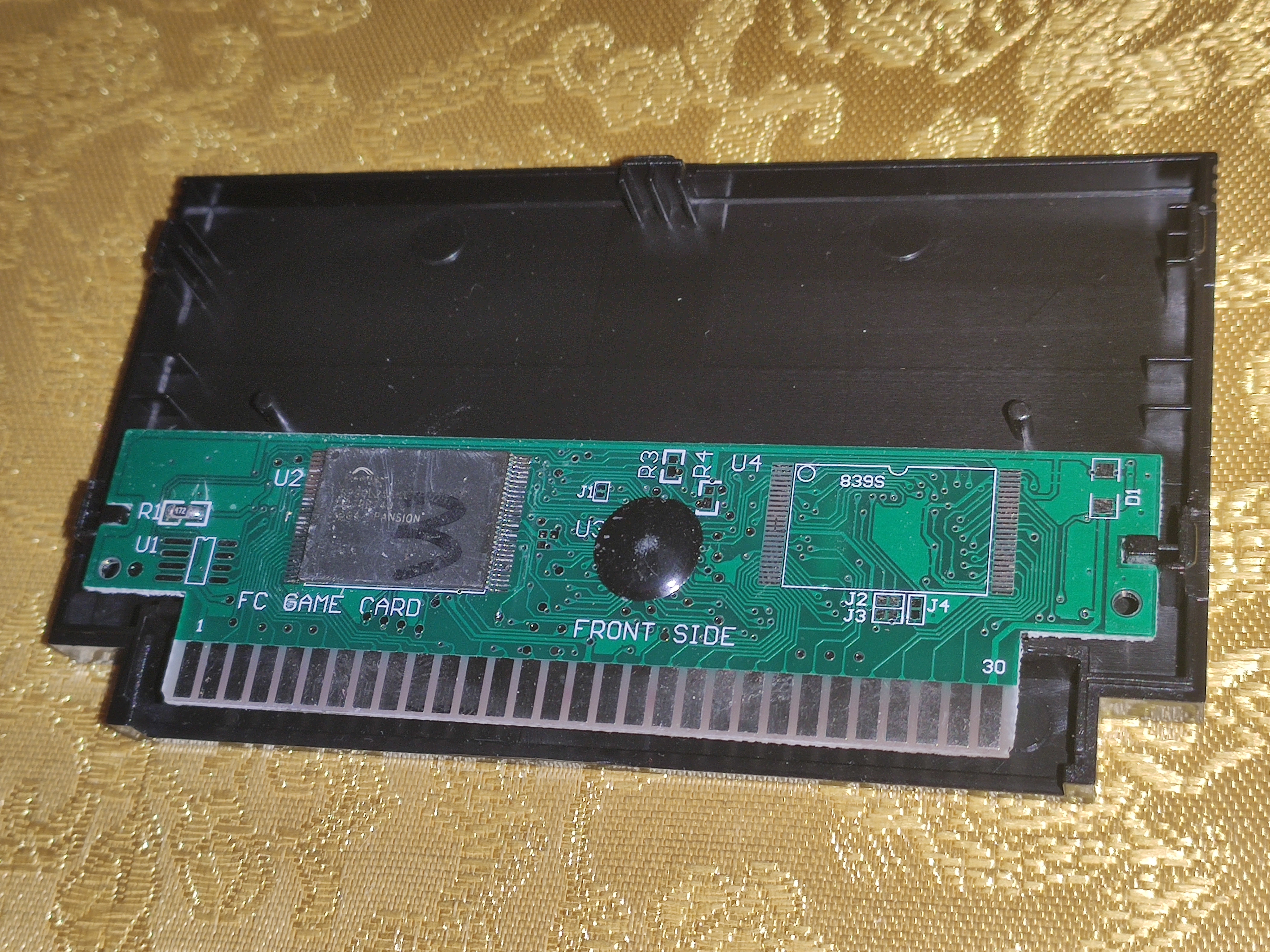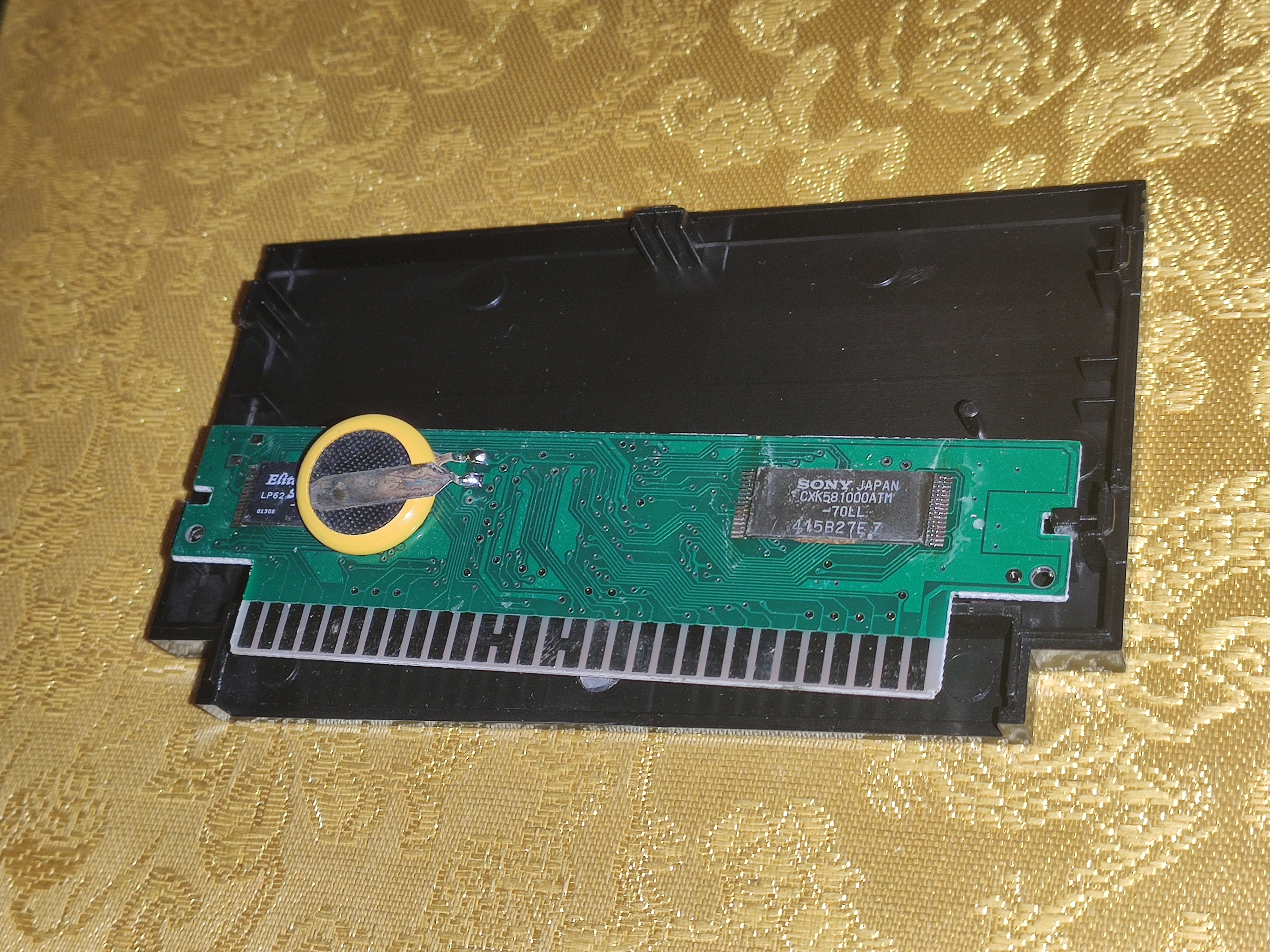 this cartrige can only keep one savefile at the same time, If another game is opened, the previous game's savefile will disappear. Therefore, it has a great significance to backup the savefiles! in this way you don't have to suffer from losing your important savefile anymore, i really want it! so i got a kazzo. it can dump some of my cart's savefile with mmc3 script, but 143in1(MindKids) and 150in1(Pocket Games) failed, and some other cart failed too.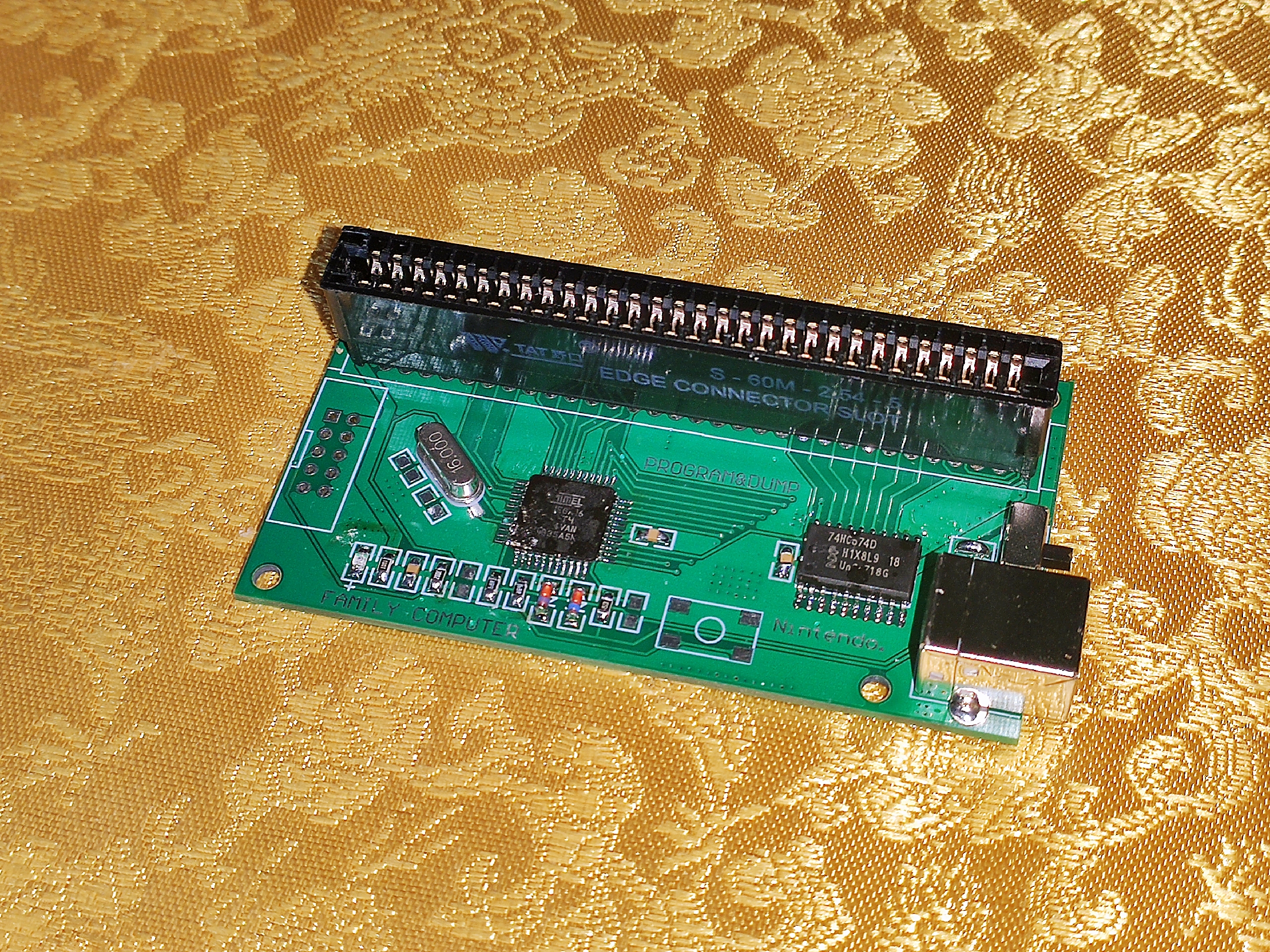 i want to know what should i do now? how can i dump the savefiles correctly? Sincerely want to know? please help!