First of all, huge thanks to naruko for sharing the info
万謝 naruko!!!
Second, sorry for writing in English, but I don't understand Japanese...
Anyway, I have partially implemented the NTB-ROM/Sunsoft-6 behavior in MESS, as part of a series of improvements I was working on, and it would have never been possible without your help!
plain Nantettatte!! Baseball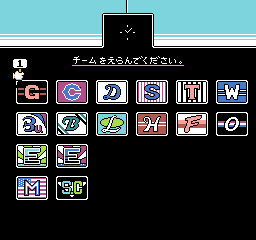 Nantettatte!! Baseball + '91開幕編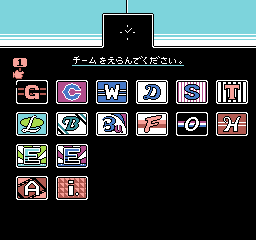 Nantettatte!! Baseball + OBオールスター編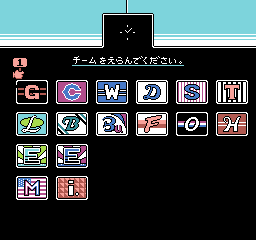 I'd need some additional info, if possible. First of all, erm... what are the messages in the next screens supposed to represent?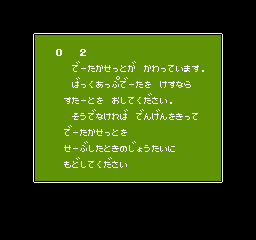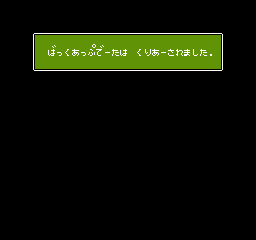 if I don't clear the battery RAM and I change the add-on cart, the first screen appears (with various combinations of 0, 1, 2 depending of the carts loaded), followed by the second one...
I can't exclude that my emulation is incomplete, but I'd like to have the support working before our next public release