Retrogamer wrote:So my parts arrived today and I rebuilt the amp.

Warning incoming pics...

Here's the old amp I used:

It worked out great but my some of my colors were real weak, heres capture from my startech capture device that can capture 240p component using the

old amp

:
Tried using the 2N4401 with the schematic you posted for the S8050, actually got some results that were not black and white though not super impressive.
Tested the volts on Y Pr Pb Y was 3.46V from the chip and 1.56V at pin 7, Pr was about 3.52V at the chip but through the amp circuit it was 1.62V Pb was 3.48V from the chip but through the amp is about 1.58V everything looks much better voltage wise now.
here is the snes with the transistor amps Pr and Pr from chip into the amp Y from pin 7.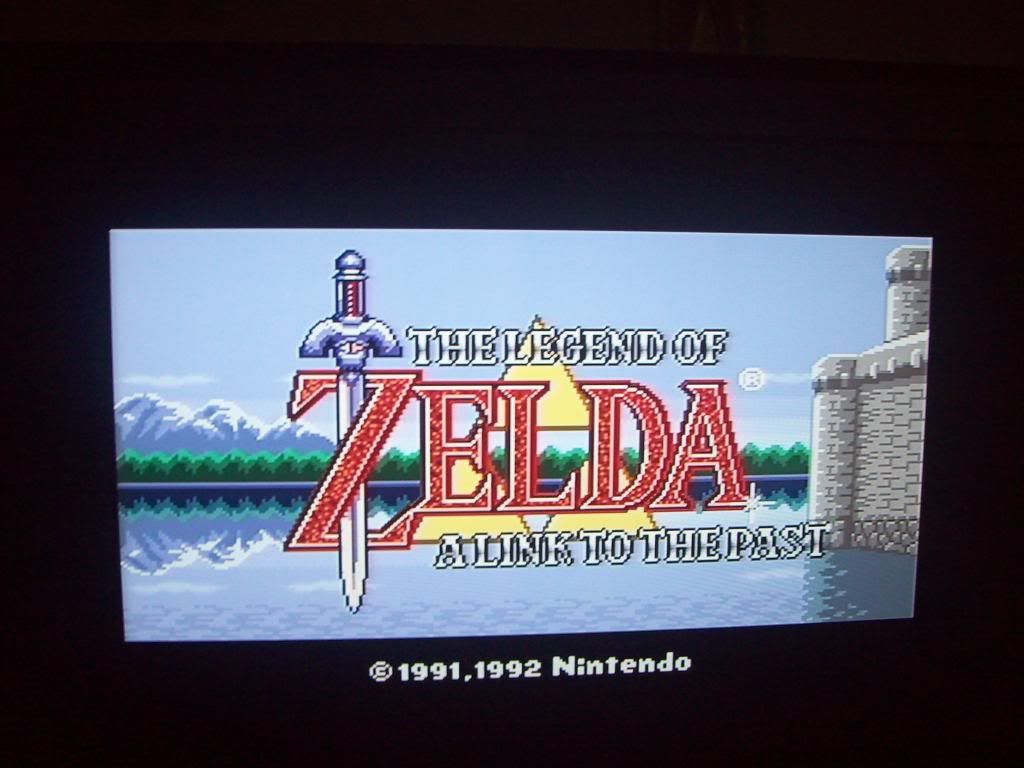 Now this is the main snes i use with no amp Y Pr PB are take directly from the BA6594AF chip.
also my TV's settings for the SNES and my Wii for a comparison.
The SNES with the amp is doing slightly more lite colors mainly yellows compared to the one with no amp from what i can tell, of course they also have different motherboard revisions but the same encoder chips so some tweaking may be needed to get each one just right.
Now i need to get some of the amps Ziggy used when i get some disposable income and do a comparison.
i did not take before and after pictures of the one with the transistor amps that said it is a large improvement from having to have the color on MAX settings to look correct. i have some 2N3904's and some 2N2222A's i may test with this circuit as well for differences first i would like to test it on a Tube TV with Component inputs.