Hi!
I'd like to show you INTO THE BLUE, a new game I just released. It's for the Game Boy, but I hope it is still not a problem to post it in this section. The goal of my project was to create a game that looks and feels like a commercial game from back in the day. The result is a puzzle game that plays similar to Tetris Attack.
It's free, so please check it out on my website
https://the-green-screen.com
!
Here are some screenshots: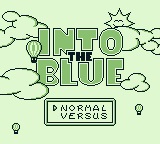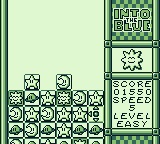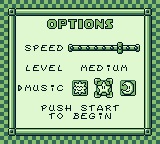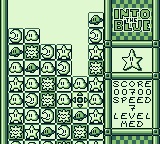 I hope that you like it!