Found it in local marketplace for 2$, thought it can be interesting as it has SIMM72 memory connector, a lot of buttons (for reuse) and sockets. The only string is:
IPE-PLD
.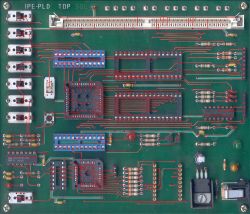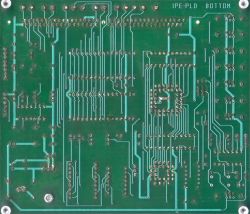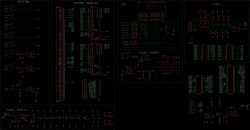 IPE might be for Instytut Podstaw Elektroniki (Institute of Electronic's Fundaments), which is the old name for one of faculties at Warsaw University of Technology (renamed in 1998.10 to ISE - Institute of Electronic Systems)
I meet the guy I bought it from once in this university, taking old garbage stuff for sale, so might be quite probable.
My guess is that this board was meant to be used for teaching purposes of Programmable Logic Devices, but I am wondering what chips were it designed to be used for.
* CON2 (SIMM72) - obviously for SIMM memory, only A0..A3, D0..D3, /RAS0, /CAS0, /CAS1, /WE are wired
* IC3, IC4 (DIP32) - probably for 32 pin SRAM (like 62512/621024 or 622048), only A0..A3, D0..D3 (shared with above), /WE, /CE, /OE wired
JP3 (top 14 pin header) has all the above signals wired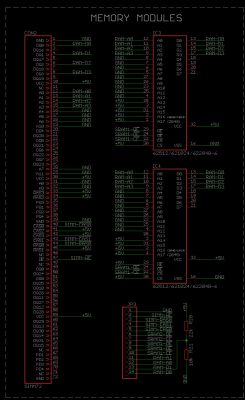 * LCD1 (DIP18) - surely for two digit 7 segment, common anode (PNP transistors present) LCD display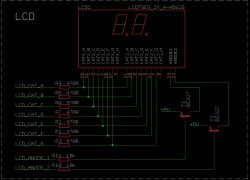 * IC6 (DIP14) - unknown, probably some arbitrary frequency generator), as the SW9 choses between it, step by step clock (SW9) and some generator, based on unknown X1 thing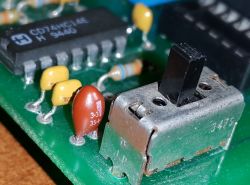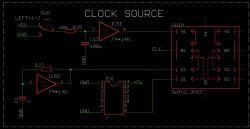 * General purpose buttons:
SW1..SW5 - directly connected
SW6..SW7 - connected with debouncer filter
SW8 - connected with different debouncer filter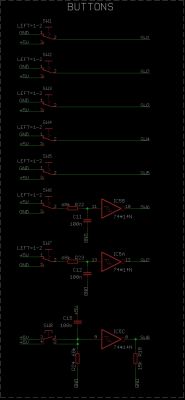 * IC7 (DIP24), IC8 (DIP24), JP2 (6 pin header).
At first I thought it is some kind of JTAG, as 3 input and 1 output pins are buffered and goes only to the above chips
SIG2 -> IC8.14
SIG1 -> IC8.13, IC7.13
SIG0 -> IC7.12, IC8.12
SIG25 <- IC7.11
But the connection of
IC8.11 -> IC7.14
seems to be some kind of daisy chain
IC8 is wired to the switches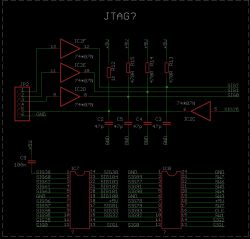 * IC10 (PLCC28) - this chip controls the LCD.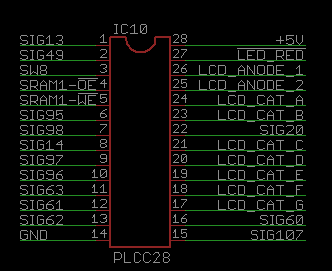 At first I thought it might be some PAL in PLCC package - PAL22V10 would match the GND and VCC pins, but it has NC=8,15,22,1 and here they are used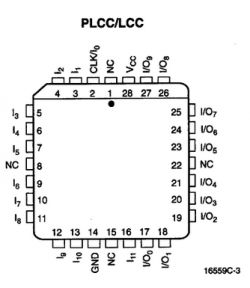 * IC9 (PLCC44) - no idea what is that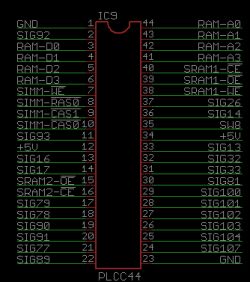 The only programmable chip in PLCC44 package that goes to my mind is Xilinx XC9572, but it has completely differend pinout: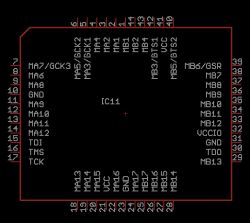 BTW. What is that element? It is connected between 9V and GND rails: