I was finally able to grab this quite rare cheat device. Looks like it is somewhat similar to Game Genie, but the encoding of cheat codes is different plus it has some extendent features.
Not much info about it on the web, the only valuable site is:
https://www.chrismcovell.com/fcrocky.html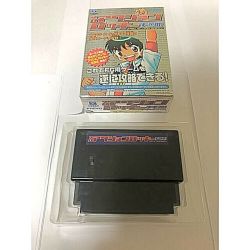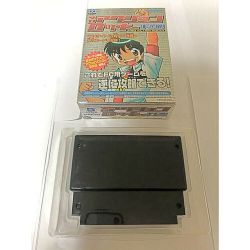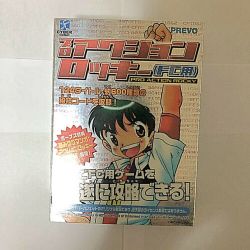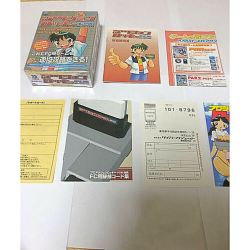 The device consists of:
* 128 kB PRG-ROM (with potential capability of self-reprogram and update built-in cheat code lists, as it can control its /CE, /OE and /WE pins),
* 8 kB CHR-RAM,
* Microsemi eX128 FPGA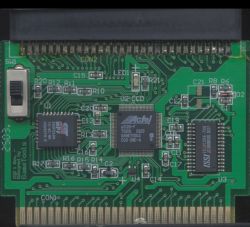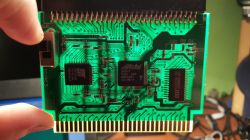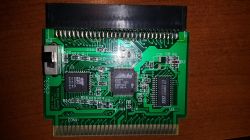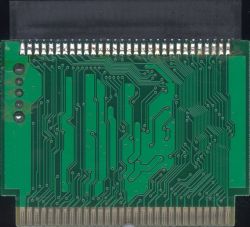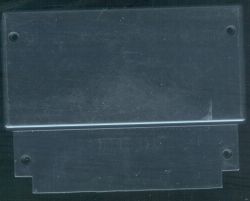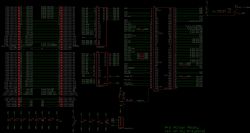 It sniffs CPU's address bus, slave connector's DATA bus and is able to drive CPU data bus. Because the menu is totally in Japanese, I was not able to understand any single word (I attach the menu structure). Maybe someone could translate all the text, marked with xx.yy?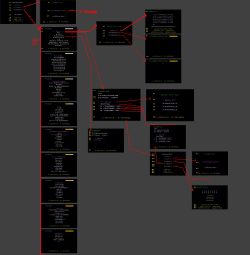 I attach the dump of $8000-$ffff (which is only part of the whole 128kB ROM). I did not desoldered the chip yet.
More info soon...